I have just returned from the unique, inspiring and joyous experience of the Global Inspiration Conference in Galway Ireland held at the Delphi Mountain Resort in July. Meeting old friends and making new ones all connected to the conscious breathing network.

Many workshops from different breathwork styles, networking groups, dance and yoga, shamanism and rituals, firewalking and sweat lodge! The weather was of course up to form with more rain than sun but the countryside and land is truly wonderful!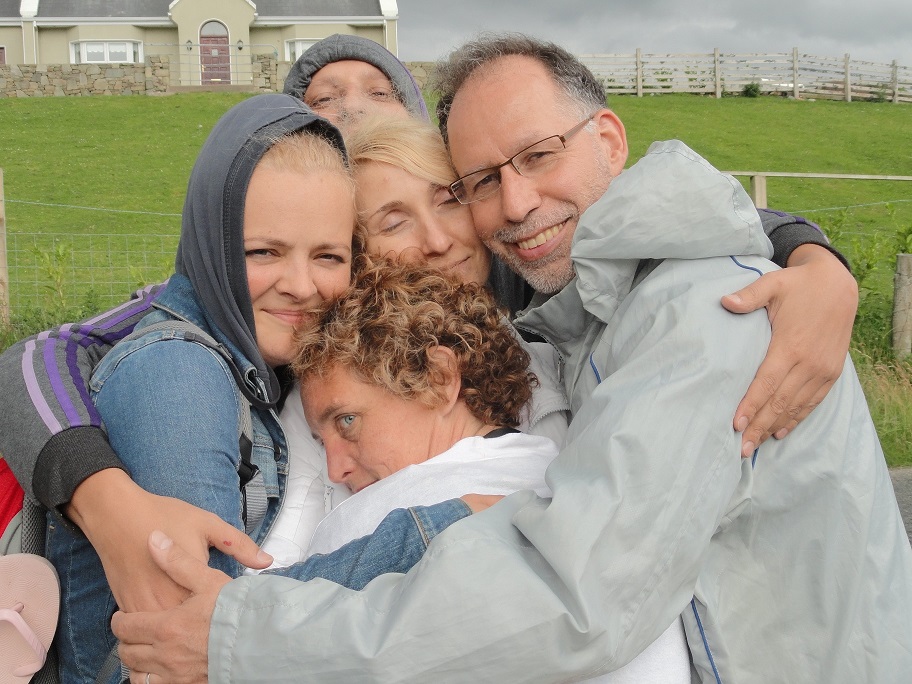 Some highlights included keynote speakers Leonard Orr [the founder of Rebirthing], the eloquent Catherine Dowling, the committed Tilke Platteel-Deur, the entertaining Wilfried Erhmann, the determined Alicya Heyda [working with cancer patients in Poland]. All their wisdom and experience was truly inspiring.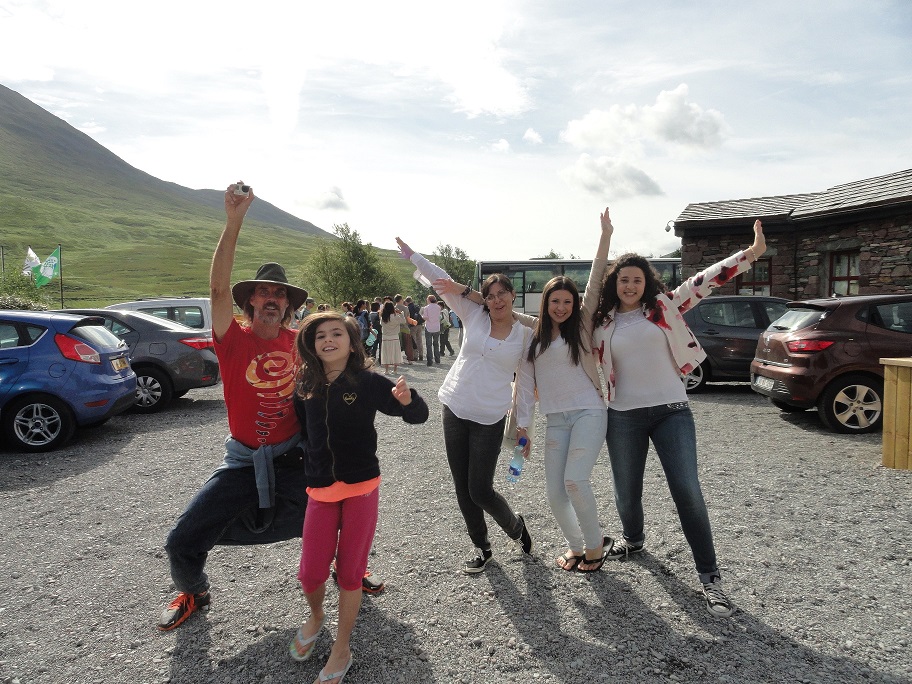 This time there was a bubbling community of children with their own parallel but integrated experience of the conference.
Apart from the weather, we also experienced Irish dancing and traditional ballads. The "Talent Show" on the last evening was as usual highly inspirational and entertaining. On most nights we also had great disco dancing with DJ Robert Moore.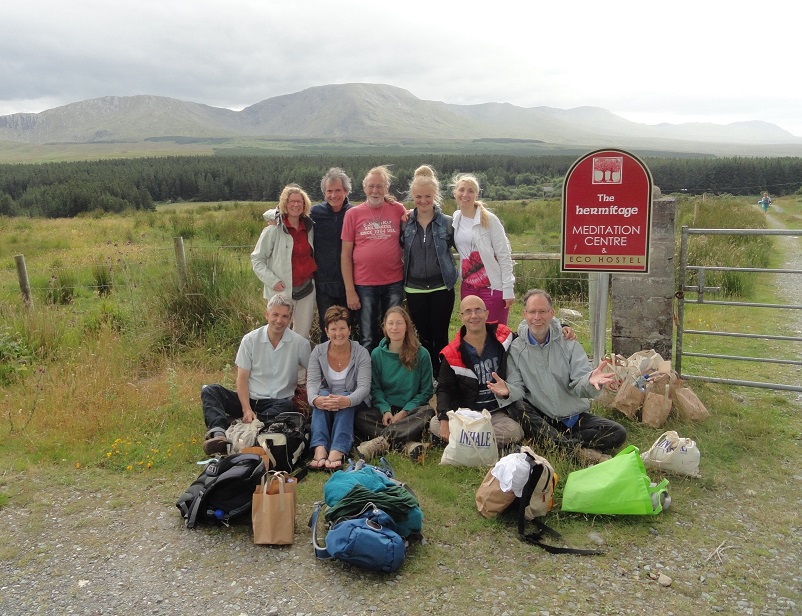 The staff at the Resort were also more than willing to participate in the spirit of the conference. Even if "conference" maybe should be substituted by the word "gathering"! A meeting of like-minded souls.