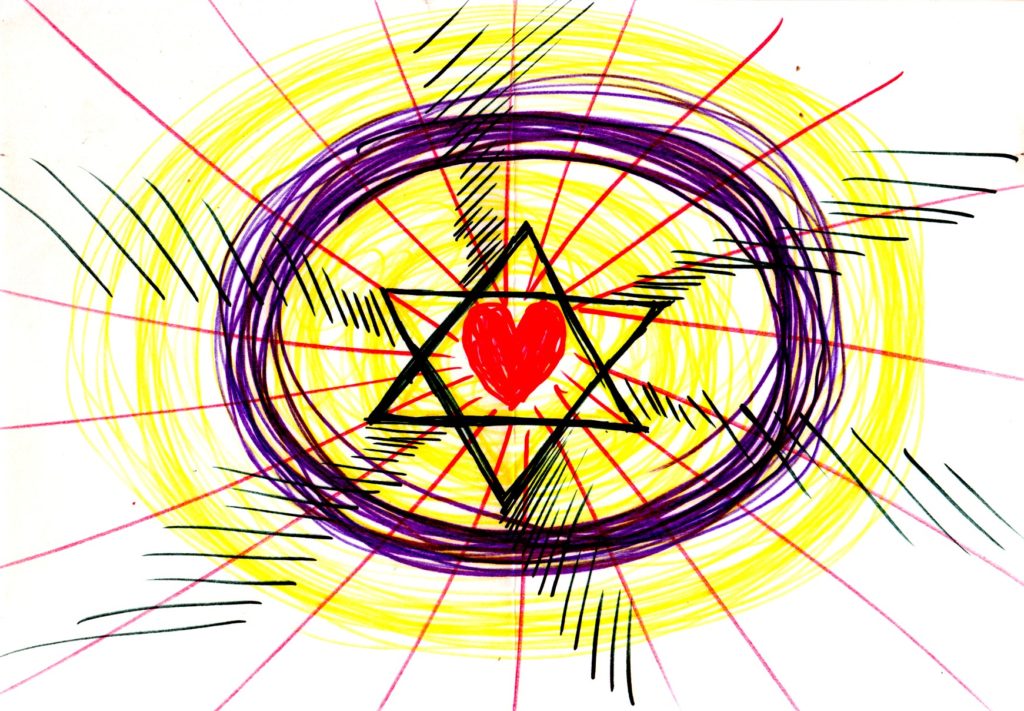 On the site you can find information about various approaches to healing and transformation, sacred geometry, spiritual initiations, the human energy fields, creative intelligence, environmental issues and much more. Also what we offer in terms of trainings, seminars and individual sessions in the field of personal growth and healing.
Merkaba Seminars, incorporating the Creative Development Foundation founded in 1986, is dedicated to global transformation and healing and offers courses, seminars and trainings as well as individual sessions and consultations both in Italy and abroad.
Merkaba Seminars supports a heart-centred approach to personal growth and spiritual development, team building and healing transformation and uses a large range of body-mind techniques and methods, including breathwork, shamanic techniques, voicework and bodywork to facilitate the individual and collective creative process.
The word "Mer-ka-ba" is made up of three smaller words: "Mer", "Ka" and "Ba" which come from an old Egyptian language. "Mer" refers to a specific kind of light or creative energy, "Ka" to the individual spirit and "Ba" to the physical body or material reality. For us who live in the third dimensional reality of the Earth, the merkaba represents our energy field.
Merkaba Seminars is dedicated to grounding, activating, purifying and empowering this energy field on both an individual and collective level to assist in the reawakening of humanity and as a preparation for the next steps in our spiritual evolution. Merkaba Seminars is directed by Robin Lawley