International Breathwork Foundation workgroup promoting all forms of artistic expression within the breathwork community and encouraging artists to get involved in IBF events and projects.
Our Purpose:
To bring peace, healing, transformation, joy and inspiration to the world through conscious breathing and creative expression.
Our Mission:
Using conscious breathing as a gateway to connect with our inner creative self to manifest our full potential and bring more passion in our art
Exploring and experiencing the many varied pathways of different artforms using imagination, creativity, movement and emotional expression
Creating community bringing people together to experience the unifying power of art
Creating a safe container for healing, rediscovering a sense of playfulness, joy and passion
Empowering artists to be true to their authentic selves through breathwork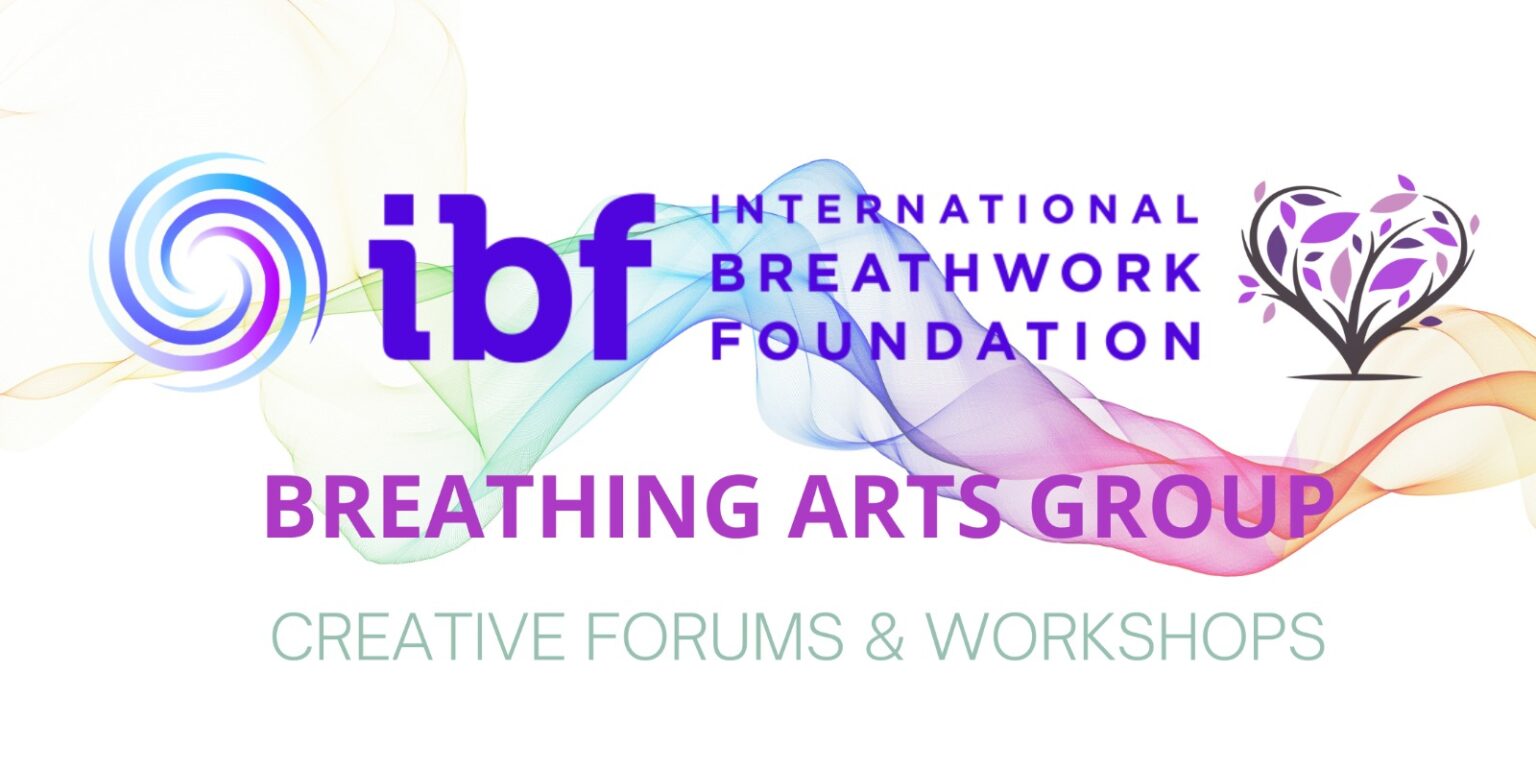 The IBF Breathing Arts Group was formed in 2019. We are all experienced breathworkers but also passionate artists in the field of music, singing, dance, movement, cinema, photography and theatre.
We believe that art in all its various forms from painting, photography and videos to dance, music and poetry is an active force for planetary transformation and healing oftentimes with a vast audience, Art unites people. Breathing unites people. Art expression is not limited by language. It is universally practised and understandable. Just as the breath is. It can touch everyone at a deep level. Many breathwork methods include music, dance and painting as an integral part of their approach
We hold regular events and workshops online and encourage both breathers and artists to contribute to our projects and follow us on our unique Facebook group and Instagram page where you can also find details of all our future initiatives.
Find out more about our current projects here