The 23rd Global Inspiration Conference, GIC took place from 1st to 8th July, 2016 in Port Elizabeth, South Africa.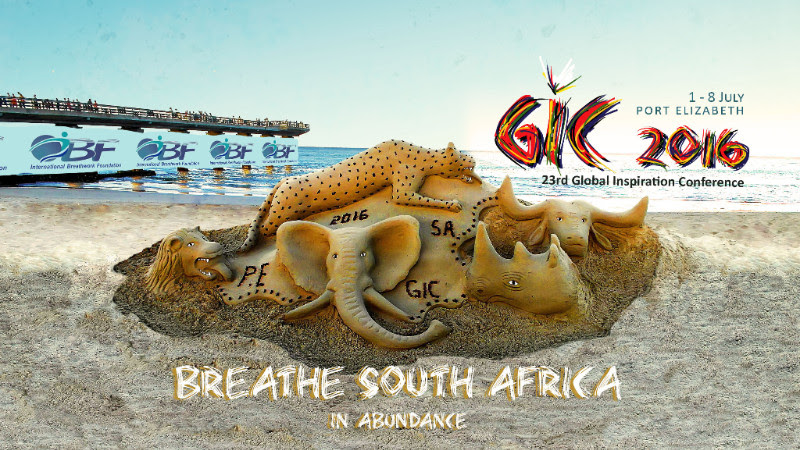 GIC 2016
The GIC is an international event that is held annually in a different country. It is organized and sponsored by the International Breathwork Foundation, IBF (an organization with a network of breathwork professionals and people interested in the transformative power of breathing, worldwide).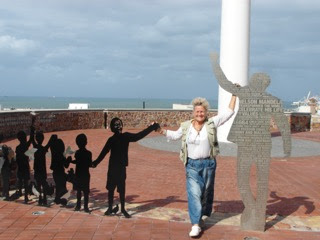 Marie Rose Windels GIC organizer.
Each year this conference attracts hundreds of diverse people: young and old, academic and creative, including professionals from varied areas. The event brings together leading speakers and health professionals who present a wide range of courses and workshops each day. The latest news and research about the many benefits of conscious breathing for our psychological, physical and emotional health are shared. The atmosphere created promotes greater understanding of the transformative power of breath, while fostering a respect for each modality of healing and what it has to offer. Conscious breathing remains one of the most powerful tools for transformation.
We welcome contributions to the event, such as offering a workshop or running a discussion group. Many of these contributions will be offered by experienced professional or facilitators; others may come out of their comfort zone to offer a course or workshop for the first time. The variety of experience levels is part of the beauty and richness of the event. The GIC is a wonderful opportunity for personal and professional growth, as well as a time to make valuable connections and friendships worldwide.
VENUE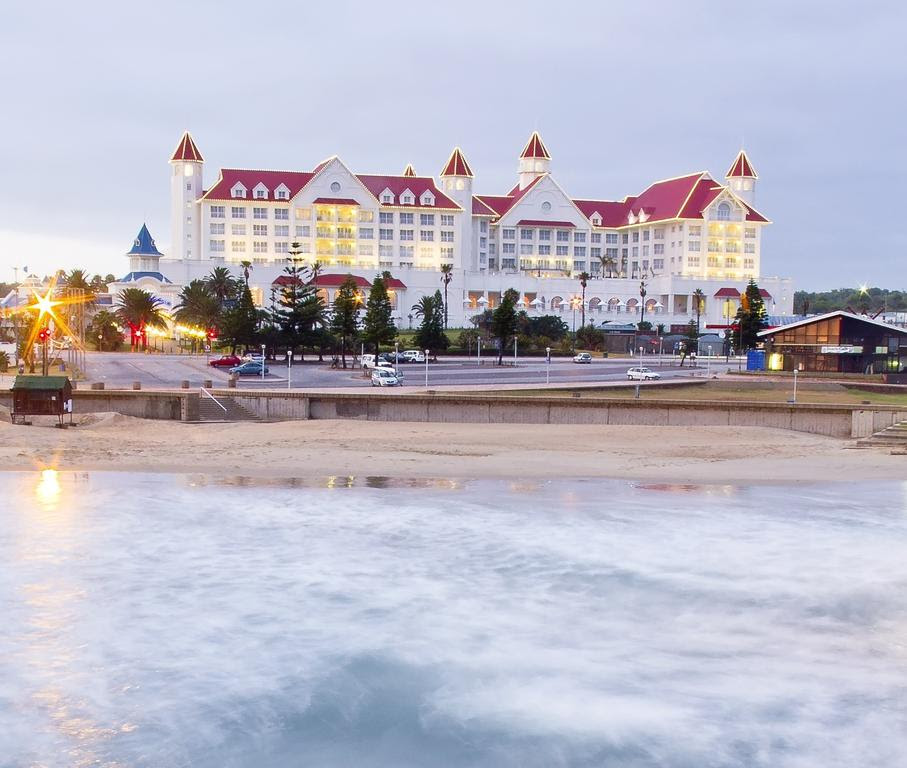 The "Boardwalk", 5 star Hotel, looking out upon the Indian Ocean, located in the Nelson Mandela Bay, 10 minutes from the airport, offers a heated swimming pool on the top floor, a Spa Center, a fitness club and an indoor heated swimming pool. The Royal status of the hotel comes with Wi-Fi, electronic billboards, event and workshop rooms and offers all the facilities necessary for a successful event. 140 guest rooms and balconies with a sea view.
Further Information www.ibfgic.com and GIC2016@ibfnetwork.com