The 21st. Global Inspiration Conference in Ireland had the theme Mo Chroi do Do Chroi [My Heart to Your Heart] and it certainly created a most loving and supportive community.
The Celtic imagination articulates the inner friendship that embraces nature, divinity, the underworld and the human worlds as one. Dualism is a concept alien to the Celtic culture.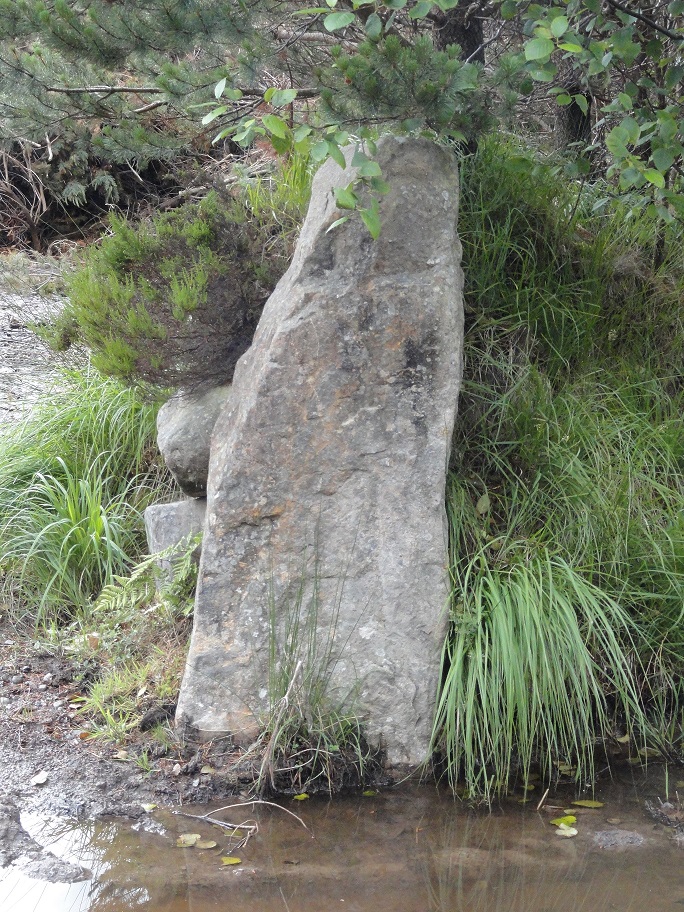 In particular, in the ancient Celtic way of life, anam chara [soul love] was a special element. It is a special friendship which forms a bond, a sense of belonging, a love for each other's soul. The anam chara relationship is graced with affection. Real friendship awakens affection and the heart learns a new way of feeling. When affection is kindled, the world of the intellect takes on a new tenderness and compassion. Looking , seeing and understanding take on a new character and ideas and affection are no longer separate. A new deep sensitivity and capacity for love are developed in the eye of the beholder…..an end to fundamentalism, violence and oppression.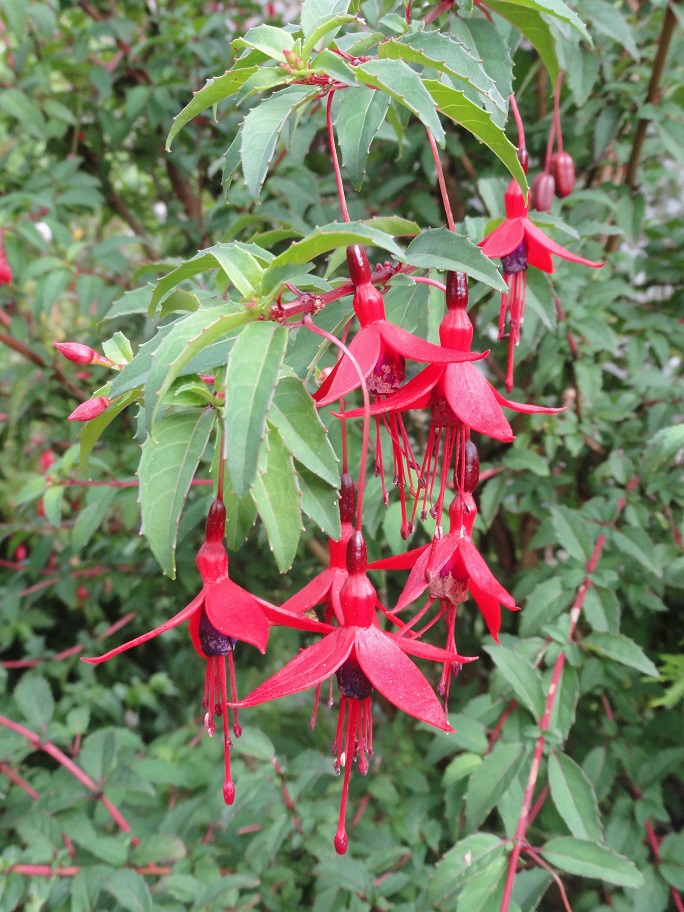 The anam chara relationship is also extended to all of nature . For the Celts, nature is the direct expression of the divine imagination. The visible and the invisible are linked and move in and out of each other.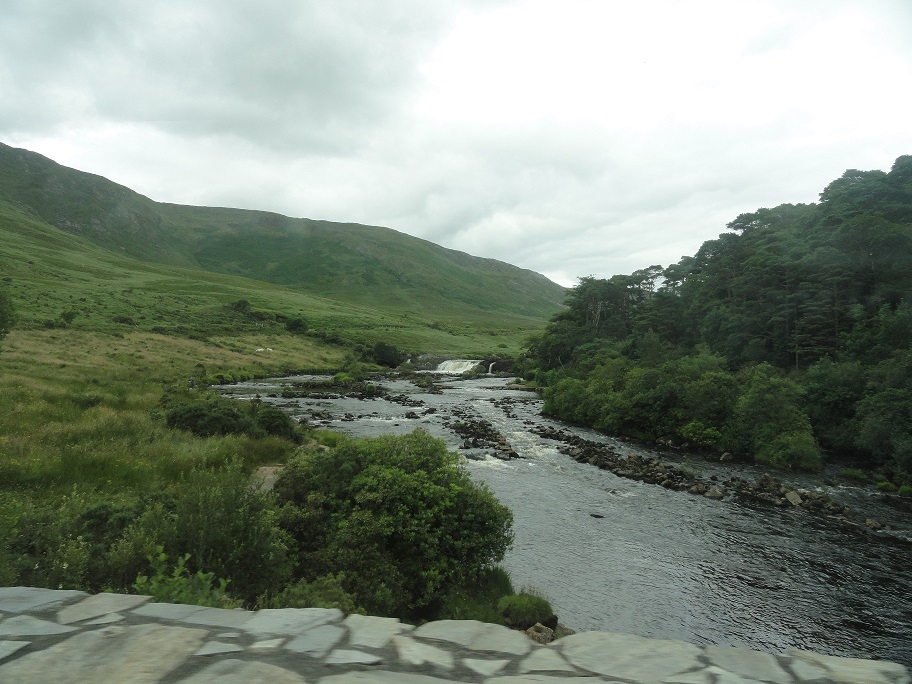 I arise today

Through the strength of heaven:

Light of Sun,

Radiance of Moon,

Splendour of fire,

Speed of lightning,

Swift of wind,

Depth of sea,

Stability of earth,

Firmness of rock.
[The Deer's Cry – an old Celtic prayer]