In this workshop, the Breathing Art group of the IBF invited participants to explore their creative urges and rediscover the joy and pleasure of creative expression through the breath, voice, dance and movement, drawing and meditation.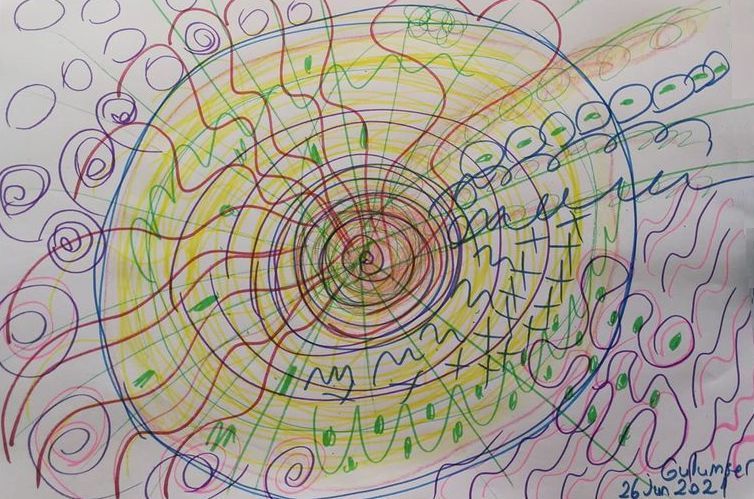 Thank you to all participants and fellow workshop leaders.
The art flowing through me at the end of the workshop.Thank you for everything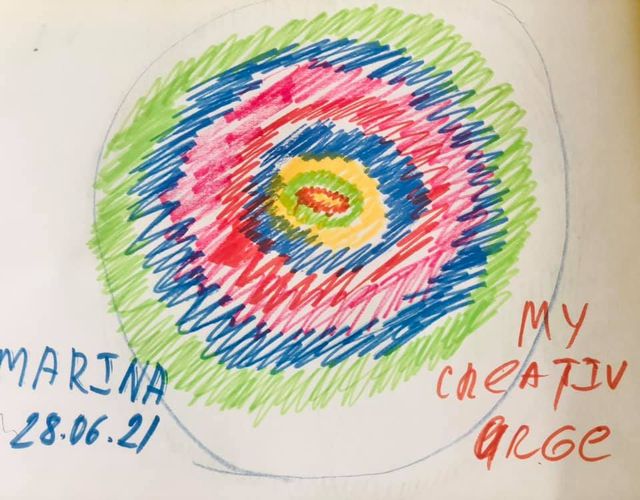 Thank you very much for the Creative Urge Session today! Feeling more energized, uplifted and inspired!
Here are some photos from the IBF Breathing Art workshop I attended at the weekend. Thank you for a wonderful combination of breathing, movement,sound, and playing with colour. All the things I love.
From Blanca Maria Lagunez, one of the presenters of the workshop…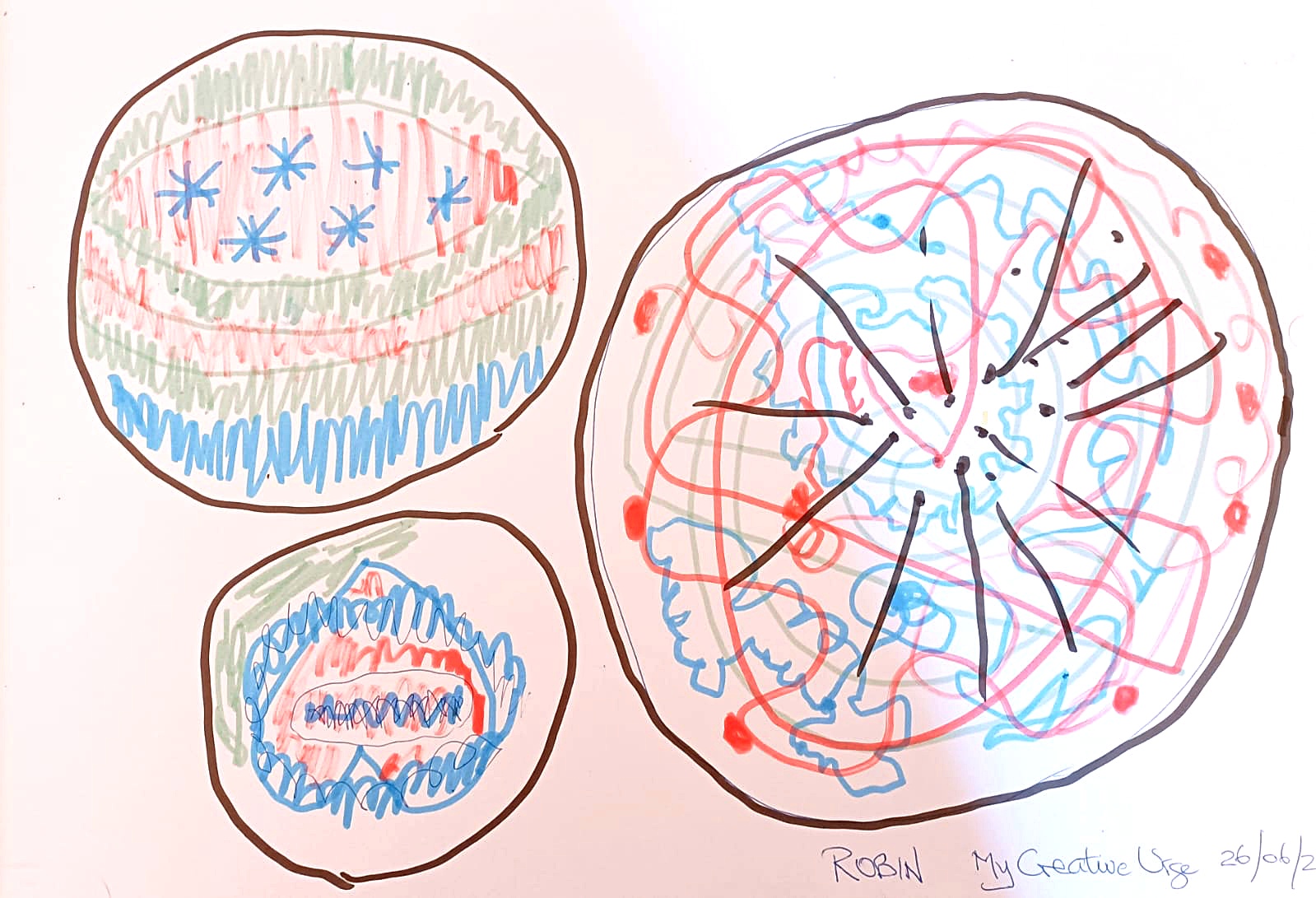 And from myself, also one of the presenters of the workshop!