International Breathwork Foundation Workgroup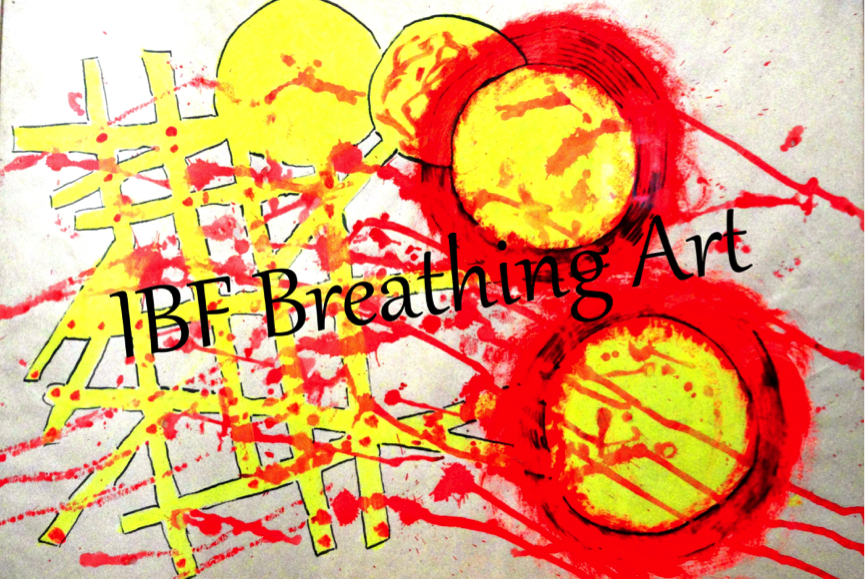 A workgroup to promote all forms of artistic expression in the breathwork community and to encourage artists to get involved in IBF events and projects.
The IBF Breathing Art Group was formed in 2019 by Lisa Petheram, Ishara Gabri and Robin Lawley. Blanca Maria Lagunez joined the group in 2020. We are all experienced breathworkers but also passionate artists in the field of music, singing, dance, movement and theatre.
We believe that art in all its various forms from painting, photography and videos to dance, music and poetry is an active force for planetary transformation and healing oftentimes with a vast audience, Art unites people. Breathing unites people. Art expression is not limited by language. It is universally practised and understandable. Just as the breath is. It can touch everyone at a deep level. Many breathwork methods include music, dance and painting as an integral part of their approach
We hold regular workshops online and encourage both breathers and artists to contribute to our unique Facebook group https://www.facebook.com/groups/328997171854554 where you can find details of all our future initiatives.
We can be contacted directly at art@ibfbreathwork.org